WE CREATE
DIGITAL EXPERIENCES
We develop high quality, custom websites and digital marketing solutions. We would love to learn more about you!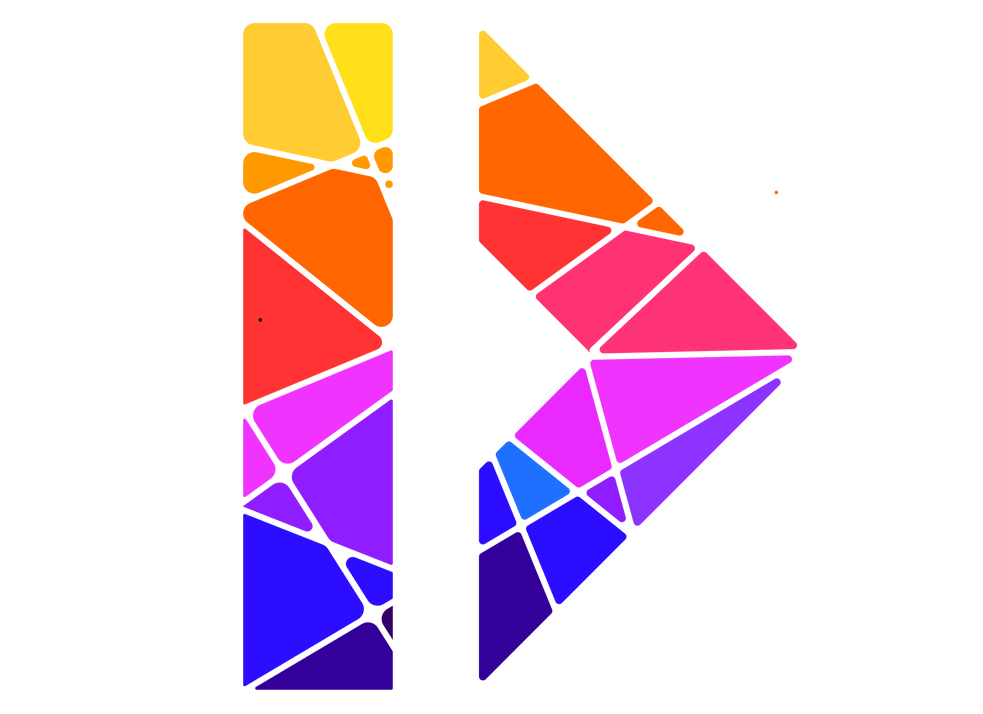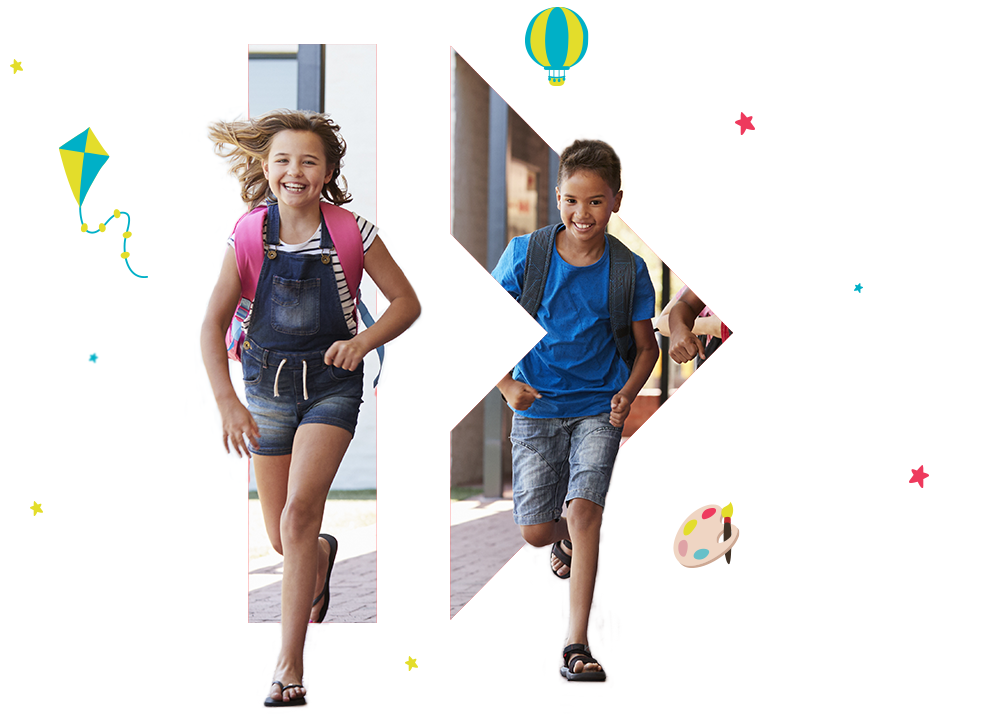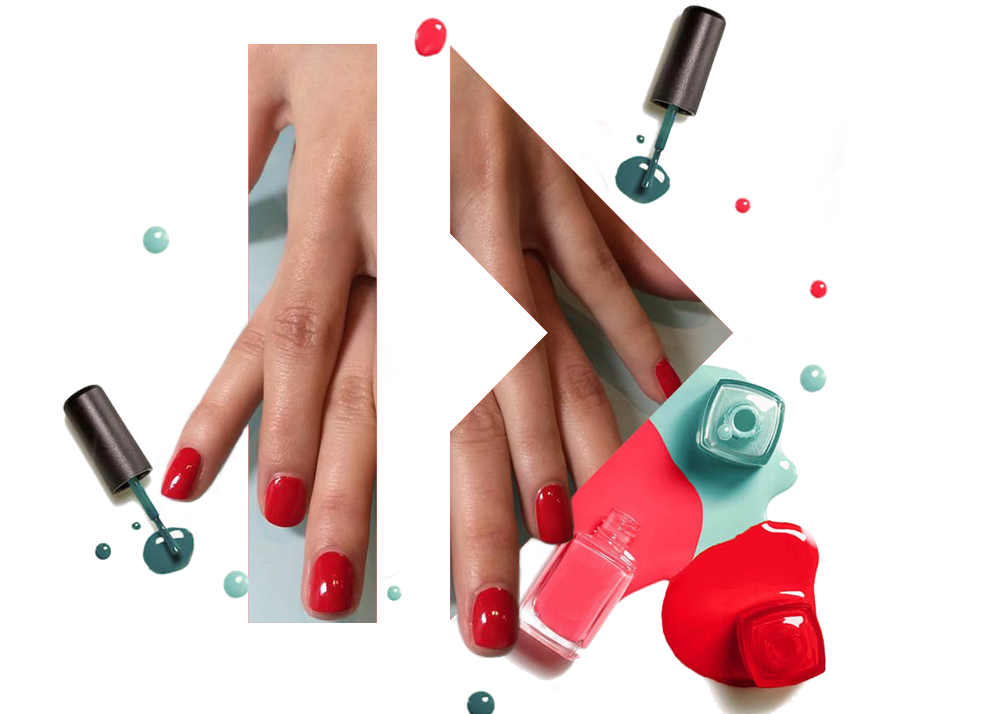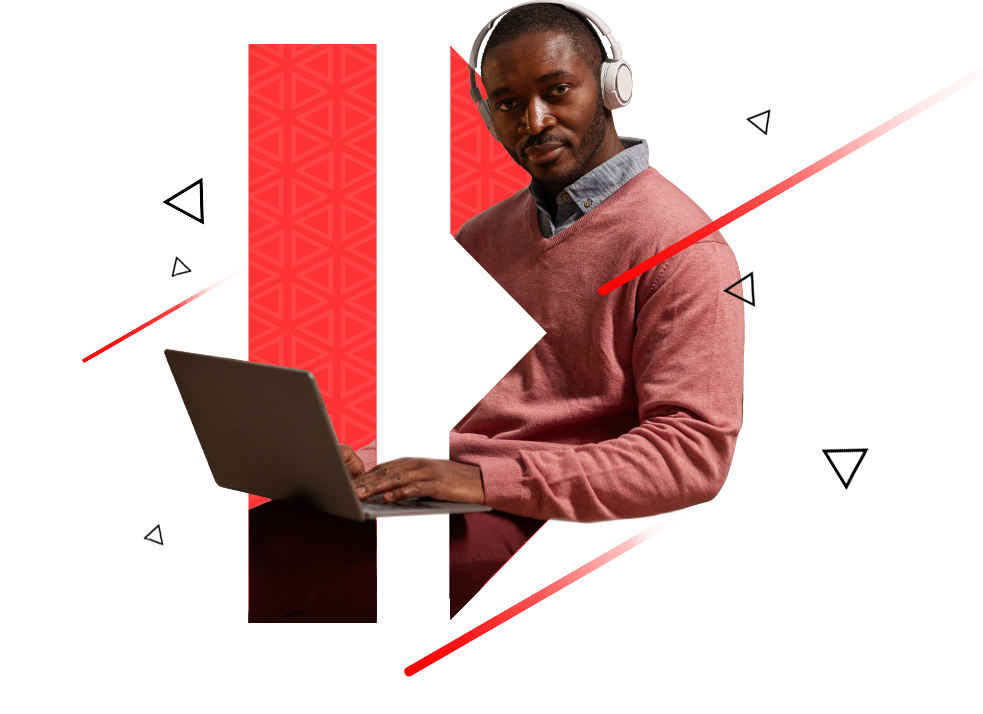 We Create Digital Solutions that Grow Your Business
Incite Digital specializes in state of the art web and creative services for businesses of all shapes and sizes. We understand the business of creative thinking and take pride in what we do. Our focus is to provide our clients with exceptional service using our proven methodology to develop a superior marketing strategy.
Bringing the best digital solutions for your brands
We're not just advertisers, we're creators. We think Design and Digital. We're technology focused and a production house. We're truely integrated and house all your requirements under one roof.
Since its establishment in 2004, Incite Digital has been building websites for businesses in a variety of industries. 
In total, Incite Digital has created more than 200 projects related to creative design and digital industries worldwide.