We are a dynamic digital agency specializing in web design for small and medium-sized businesses.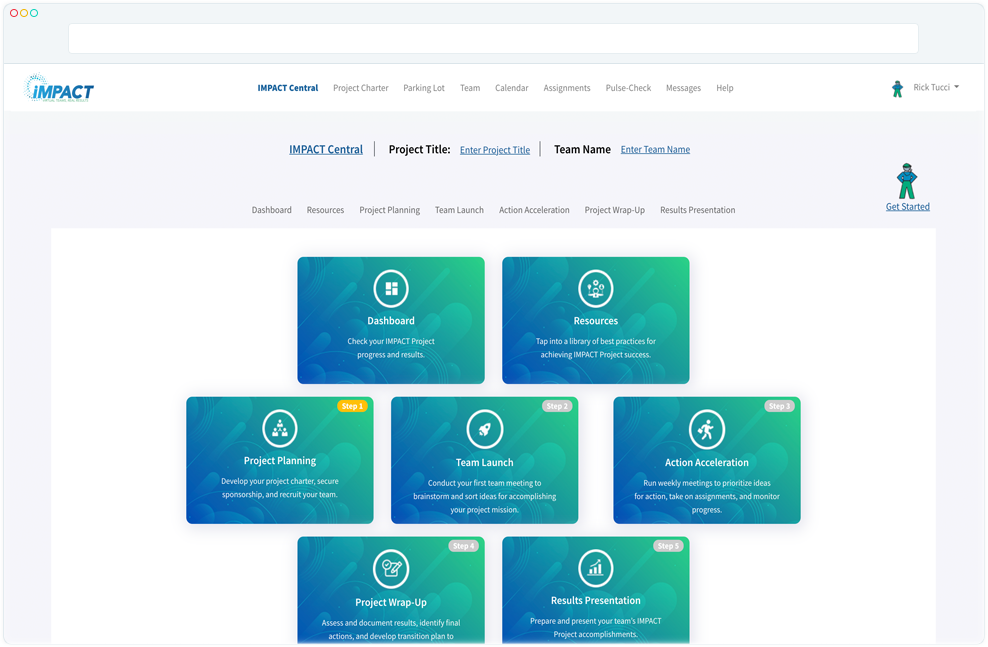 Impact Action Web Application
Custom Web application
What our clients say
Ira impressed me with his considerable knowledge and how quickly he worked on our website. I would hire him in a instant -- a real asset to any team! CAROLYN NOPARvia LinkedIn
What our clients say
Duis sed odio sit amet nibh vulputate cursus a sit amet mauris. Morbi accumsan ipsum velit. Nam nec tellus a odio tincidunt auctor a ornare odio. Sed non mauris vitae erat consequat auctor eu in elit. Class aptent taciti sociosqu ad litora torquent per conubia nostra, per inceptos himenaeos mauris.
Our team of professionals
No posts were found for provided query parameters.